With over 1.5 million students experiencing homelessness across the United States, it has never been more evident that our most vulnerable students need our support now more than ever. The REACH Project is a coalition of districts and public charter schools across North Texas dedicated to educating and advocating for students experiencing homelessness.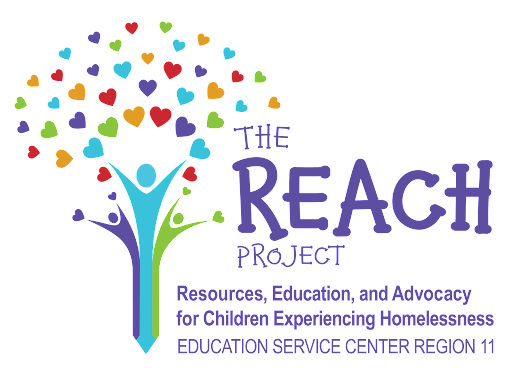 Mission
The REACH project team will compassionately support families and students through district and community partnerships.
Vision
Build sustainable partnerships to positively influence promotive and protective factors for healthy development and well-being of students experiencing homelessness.